At Unique Heating & Air Conditioning Inc., we understand the importance of having good indoor air quality in your Northglenn, CO, home. Indoor air pollution can come from an array of sources and can cause many different health problems. Concentrations of contaminants are prone to increasing during times of year when you have to keep your home sealed from the elements. Highly energy-efficient homes can build up pollutants quickly because they are designed to be as airtight as possible. Getting a system to clean the air in your home can free your space of odors and harmful contaminants.
Pollutants can come in a variety of forms. Particulates, chemical vapors, mold, bacteria, and viruses can all be airborne and can circulate in a home. They have been linked with sickness and may lead to heart and lung disease in the long run. Pollutants can come from an array of sources, including pets, cleaning supplies, cooking, and furniture. Air pollution can also enter your home from outdoor sources.
Trusted Indoor Air Quality in Northglenn
Having our IAQ professionals assess the air in your home can help you understand any issues that you're dealing with. Our Northglenn air quality experts will be able to offer sound advice about which type of air cleaning system would best suit your needs. Whether you want a whole-house system or help addressing ventilation or humidity concerns, you can count on Unique Heating & Air Conditioning Inc. for effective IAQ products and solutions.
There are many ways to clean the air in your home.

Air purifiers
Air filters
Air scrubbers
UV lights
We only carry and install high-quality indoor air quality products. Our team wants to give you the peace of mind that the air circulating in your home is as clean as possible.
Your Local Indoor Air Quality Experts
The team at Unique Heating & Air Conditioning Inc. is dedicated to getting each job in Northglenn done right the first time. We back all of our work with a 100% customer satisfaction guarantee and will give each job our full attention. Our BBB-accredited business maintains an A+ rating by offering highly personalized services. You can count on us to answer any of your questions about your options for moving forward. We offer EPA-certified products, and our technicians stay current with the indoor air quality industry.
Our locally owned and operated company has been serving the area since 2007. We value each of our customers and want everyone to have a great experience when using our services. Our NATE-certified technicians pledge to give every job their full attention. We never compromise on the quality of our results.
A very important part of your homes air safety is ensuring you have the necessary safety measures in place for carbon monoxide making its way into your home. Learn more today!
With an office located just off of W 115th Avenue, we're ready to respond to all service requests promptly and professionally.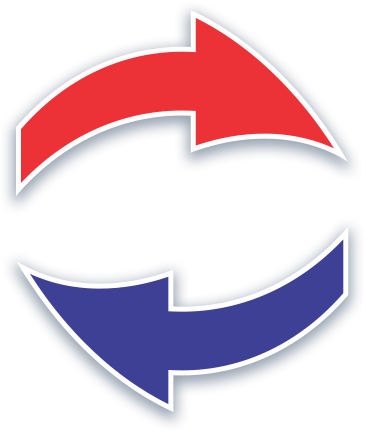 Find out more about our indoor air quality expertise in Northglenn by calling Unique Heating & Air Conditioning Inc. today!