Cooling
When you need cooling, your company depends on the performance of your air conditioning system. Just as heating in the winter affects your customer comfort and employee satisfaction so does the cool in the summer. Keeping your air conditioning system in its original peak performance condition year after year demands preventative maintenance and small repairs as well as operational changes that can be made without extensive costs.
We work on and install any brand of Air Conditioner. We take into consideration your company's needs and will work with you on the best solution to them. Whether it is a repair or replacement we are here to help you when needed. To get ready today for the summer call us to find out more about our air conditioner maintenance, repair or replacement.
Heating
If you are looking for furnace repair or an upgrade to a high-efficiency furnace, we are there for you. Your staff and clients should be able to come into your business on the coldest day of the year and find comfort. Customer comfort and content employees can help increase business and productivity.
All Makes & Models
We service and install all furnace makes and models, from the basic up to the high-efficiency units. Our service department treats each maintenance call or service visit as an opportunity to improve comfort while cutting energy costs for our clients. Our Service team and engineering department try to be familiar with each client's facility so we can take a proactive approach to energy-saving opportunities. For quick dependable service call us today for information on our products or for that needed furnace repair.
Hot Water
From large commercial offices to smaller mom and pop organizations, to multi-unit facilities we can assist you with your hot water needs. Whether your business uses hot water to operate or just needs it for convenience and comfort uses. We can install a variety of different water heaters.
From the regular water heaters to the power vented high efficient water heaters to the tankless less hot water heaters. We offer sizes including 119 to 125-gallon units. Gas or electric units are available. To find out more about our commercial hot water heaters contact us today and let us help you meet your needs.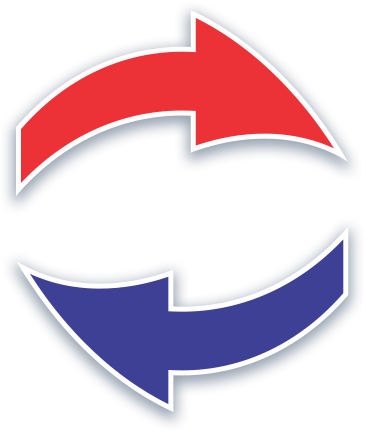 If you are having any issues or would just like to prevent any issues you can call and discuss them with our team today.