Professional Furnace Maintenance in Arvada
At Unique Heating & Air Conditioning Inc., our team strives to offer reliable, valubale furnace maintenance in and around Arvada, CO. Since 2007, our team has served customers in the area with excellence. Our NATE-certified technicians have been expertly trained and licensed to take care of your equipment. We can handle any heating system regardless of the brand, make or model. Expect our team to deliver outstanding furnace tune-up results.
Reasons to work with us:
EPA certification
BBB-accredited business with A+ rating
Focus on customer satisfaction
Great customer service
Cutting-edge maintenance methods
Arvada's Furnace Tune-Up Experts
Wintertime in Colorado can get very cold. One way to ensure you stay warm and comfortable is to get your furnace operating accordingly. At Unique Heating & Air Conditioning Inc., we provide top-grade furnace maintenance services in the Arvada region.
Our team knows that a well-maintained system can guarantee your long-term indoor comfort. We don't believe in taking shortcuts. When it comes to your indoor comfort, we work patiently, diligently and thoroughly. An unaddressed minor hitch may develop into a significant malfunction. We aim to detect and eliminate all hitches.
Our technicians will check and adjust the fan switch, inspect the heat exchanger for cracks, clean the burners, secure all the panels and so on. Rest assured we'll do everything it takes to ascertain your furnace is working properly. Trust our team to ensure your unit functions in peak condition all year round. Don't overlook the importance of maintaining your equipment regularly.
Benefits of heating maintenance:

Reduced repair costs
Reduced carbon footprint
Higher energy efficiency

Improved indoor air quality
Extended equipment life
Additionally, you'll be pleased to learn that our technicians will follow all safety precautions and standards while handling your unit. We'll make sure your equipment is in safe hands. Your well-being and safety will never be compromised when you choose our services!
Long-Lasting Furnace Maintenance
For proven furnace tune-up solutions in Arvada, our team at Unique Heating & Air Conditioning Inc. has got you covered. Our team is capable of getting your furnace to operate efficiently, optimally and safely. We also offer a 100% customer satisfaction guarantee. Our team will make great efforts to satisfy you through quality workmanship and good manners. We also provide a five-year labor warranty with annual maintenance.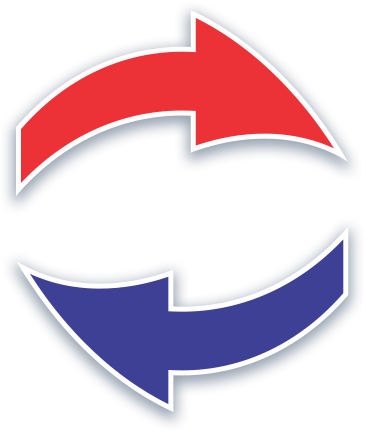 Don't hesitate to call us right now! Let us set a maintenance appointment at your earliest convenience. Other than furnace maintenance, our team at Unique Heating & Air Conditioning Inc. delivers first-rate furnace repairs and installations as well as AC tune-ups in the Arvada region.