First-Rate Furnace Maintenance in Denver
Established in 2007, Unique Heating & Air Conditioning Inc. is a furnace maintenance provider relied on throughout Denver, CO. Whether it's a heat pump, mini-split, or furnace that you own, you can count on us for detailed work. Have multiple units to maintain? That's no problem! Our technicians are licensed, bonded, and NATE-certified for heating tune-ups in the area.
Here's what else distinguishes us:
An owner with over 20 years of experience
BBB accreditation since 2009
An A+ rating with the BBB
EPA certification and a focus on energy efficiency
In 2013 and 2014, the BBB recognized us for our great work with the Gold Star Certificate. Actually, we stand behind everything we do with a 100% customer satisfaction guarantee! You can have peace of mind when hiring us no matter what make or model of heater you own. We do want everyone to know, however, that we're a top-rated Rheem Pro Partner.
Denver's Best Heating Tune-Ups
Wondering what makes maintenance so crucial? There are several factors. Chances are that your system comes with a manufacturer's warranty; this warranty likely won't go into effect without maintenance. Second, you don't want your system to become worn and inefficient sooner than necessary. Tune-ups eliminate all kinds of problems that can interfere with performance and wind up raising energy bills.
We could talk about these points in more detail during our in-home consultation. We ensure that Denver residents get a heat pump/furnace maintenance estimate to approve before making their decision. Reasonable rates are just another one of those things customers love about us.
Your furnace maintenance visit can cover:

A visual inspection of your system
Airflow testing and temperature checks

A cleaning of interior components
Air filter replacement or cleaning
To avoid fires and overheating, we'll tighten electrical connections, replace old wiring, and lubricate the motor. Calibrating the thermostat is another important step that we won't neglect. After the heating tune-up, Denver residents can expect an honest report on our findings. And no, you won't be sweeping up any mess after we're done. Cleanliness, honesty, and integrity are some of our core values.
Furnace Maintenance Plans and Discounts
Our first plan gives you maintenance for a full year. If you've come to love our work, you have the option of a two-year plan as well. This plan gives you a 15% repair discount, compared to the 10% discount with our one-year plan.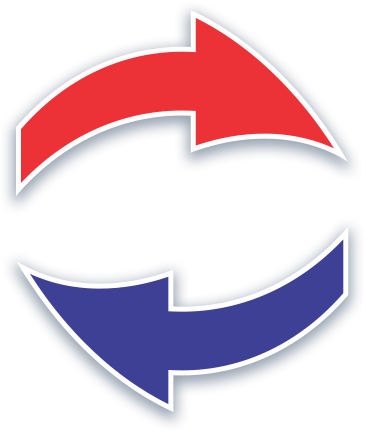 With Unique Heating & Air Conditioning Inc., Denver furnace maintenance doesn't get much easier. We also repair and replace furnaces as well as offer AC maintenance and more. Have any questions or concerns? Then call today!