The #1 Furnace Maintenance Team in Westminster
Unique Heating & Air Conditioning Inc. can take care of your next heat pump or furnace maintenance service in Westminster, CO. While you can definitely do your part by replacing the filters and making minor adjustments, a professional should handle the rest. The great thing with us is that we have a whole team of such professionals. Each is licensed, bonded and NATE certified for furnace tune-ups.
We want you to know that we:
Began serving this area in 2007
Became BBB accredited in 2009 and hold an A+ rating
Won the BBB's Gold Star Certificate in 2013 and 2014
Are a Rheem Pro Partner and deal in other name brands
Lennox, for example, is another brand we have a strong focus on. But don't worry! We can perform a heat pump or furnace tune-up on any make or model that our Westminster customers have for us. Maintaining multiple units is no problem either.
We don't go for bland customer care that doesn't take your unique needs into account. Nor are we inflexible when it comes to appointments; we know how busy clients can be. You can rest assured that we're EPA certified as well. Ensuring energy-efficient heating is a big deal with us.
Westminster's Best Furnace Tune-Ups
It all starts with you calling us over for the initial consultation. Then, without forcing you into a decision, we'll quote you the price for maintenance and tell you just what it will encompass.
To begin with, it covers:

A full visual inspection
Parts cleaning and lubrication

Electrical wiring checks and replacements
Checks for air and natural gas leaks
The benefits should be immediately obvious. Our work could help prevent your system from overheating or starting a fire, for instance. A clean system won't have anything to obstruct airflow. Indirectly, you could see a drop in your energy bills because of what we do.
Heat pump and furnace maintenance in Westminster are crucial for other reasons, too. Does your system have a manufacturer's warranty on it? Chances are that it'll become void without maintenance. Tune-ups also increase the life span of systems.
Furnace Maintenance Plans With Great Discounts
You've got two choices when it comes to maintenance: a one-year and a two-year plan. With the first, you'll have any repairs discounted by 10%. With the second, it's a 15% discount. Priority status is another plus. Whether or not you're a member of our preventative maintenance plan, you can always expect a comprehensive tune-up when you turn to our crew!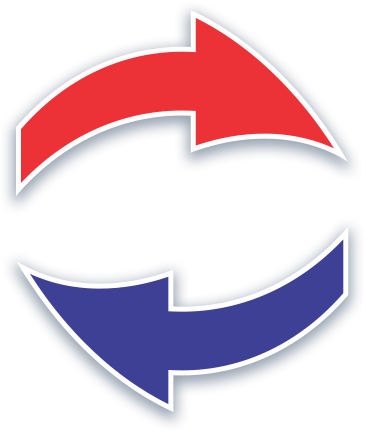 For your furnace tune-up in Westminster, simply call Unique Heating & Air Conditioning Inc.! We're ready to answer any questions, especially about our full range of services. That includes heating repairs and installations as well as AC tune-ups!