Westminster's Furnace Service Company
At Unique Heating & Air Conditioning Inc., we're renowned for offering prompt furnace repair services in Westminster, CO. Since 2007, our team has made its name by providing excellent services in a professional manner. We stand firmly behind our stellar record. Our customers trust us to never break a single promise! We know how cold it can get in Jefferson and Adams counties, and your climate comfort is important to us. We don't ever want to see our customers in a dangerously cold home environment.
Furthermore, we boast a skilled group of NATE-certified technicians. There is no doubt that our experts are trained, licensed, and proficient. We will service any unit of any make or model. Our technicians are ready to prove that total indoor comfort is achievable.
Reasons to work with us:
EPA certification
BBB accredited and A+ rated business
Focus on customer satisfaction
Westminster's Speedy Furnace Service Company
Your wintertime experience can get ugly quickly if your furnace suddenly breaks down. Luckily, we won't leave you stranded in freezing conditions. When you work with us, we vow to be there for you with urgent repair services. At Unique Heating & Air Conditioning Inc., we strive to become your furnace service company of choice in the Westminster area. Rest assured that our technicians are more than qualified for any type of job. We possess all the tools and know-how needed to handle even the most complex furnace problems.
Our team is also highly experienced and professional. Expect our friendly technicians to be polite and personable. Our objective is to bring you peace of mind. We will work tirelessly until you're satisfied! Not sure whether your heating system is malfunctioning? Pay attention to any unusual signs and act quickly.
Watch out for the following:
Banging noises
Foul odors
Weakened airflow
Discolored pilot light
Top-Notch Furnace Service Company
We want to be your furnace service company of choice in the Westminster region. Our team will repair your unit expertly. We also offer a 100% customer satisfaction guarantee. This proves that we're ready to make great efforts to meet your comfort needs. You can count on our hardworking team to ensure that your furnace functions in top shape. We can fix any type of furnace failure swiftly. Let us prove that we will finish our tasks on time on every single visit.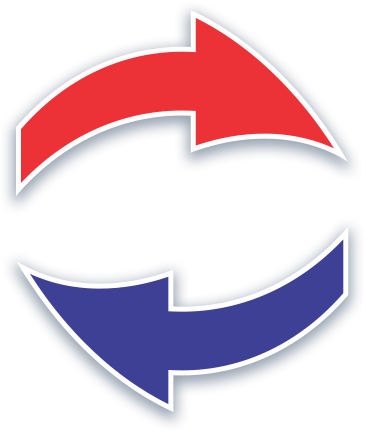 We take your home comfort very seriously. Our team promises to dispatch only the most qualified and skilled technicians to work with you. Other than furnace repairs, Unique Heating & Air Conditioning Inc. offers heating installations and maintenance services in Westminster. We have also developed a stellar record for offering first-rate AC repairs and services. Call us today to learn more.